THE SAN DIEGO VELODROME ASSOCIATION AND SAN DIEGO STREET ELITE INLINE RACING
PROUDLY PRESENT THE


Rockin' Summer Classic
at the San Diego Velodrome



LOCATION:
San Diego Velodrome, Balboa Park, near downtown San Diego.


DIRECTIONS:
There are two parking locations for the Velodrome depending on which direction you come from. Be sure to secure your vehicle and do not leave any valuables behind.


From the inland communities:
Take I-8 and exit south on Texas Street between the 163 and 805 Freeways.
Continue south on Texas Street for 2 miles to its end in Balboa Park.
Park here between the swimming pool and tennis courts.
Walk straight across Morley Field around the right side of the baseball fields to the Velodrome.


From the coastal communities:
Take I-5 and exit north on Pershing Street near the 94 Freeway.
As you go up the hill, the road will curve to the right and then to the left.
After the road straightens out, turn left into the city maintenance park.
Continue along the left barriers and then along the right fence on the gravel road.
Continue straight to the dirt parking lot by the baseball fields.
Park here and walk further on the dirt road to the Velodrome.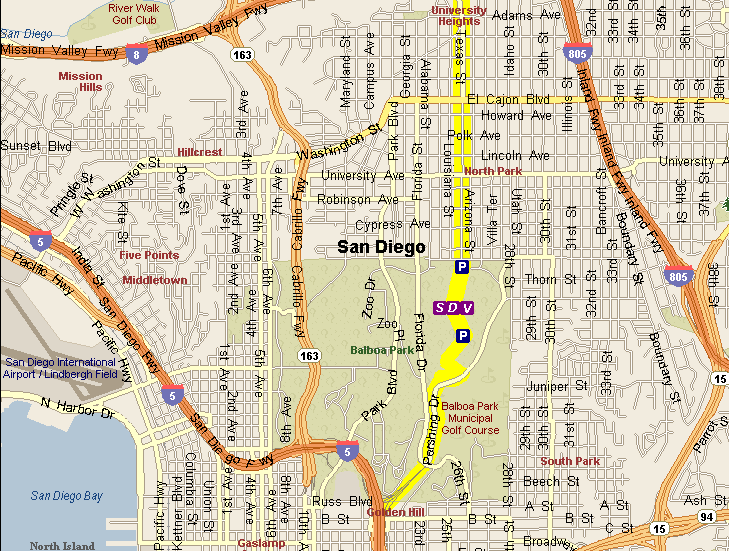 NORTH PARK
TROPHY & AWARD


INLINE RACING CLUB
---
Copyright © 2009 - San Diego Street Elite